Sharon Academy offers the following activities that are not included in your tuition:
Soccer Shots
Soccer Shots 
is an engaging children's soccer program (ages 2 through 8) with a focus on character development. Their caring team positively impacts children's lives on and o
ff 
the 
fi
eld through best-in- class coaching, curriculum and communication. They teach coordination, character, teamwork and confidence all while having fun and getting exercise!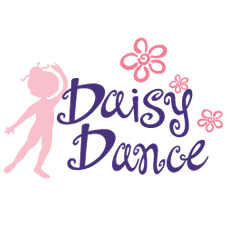 Daisy Dance
Daisy Dance is a ballet, tap and creative dance program designed to teach children a life-long love of movement and provide a foundation for all dance genres. Divas participate in weekly sessions which include ballet and tap technique, movement patterns and games, and dramatic play.