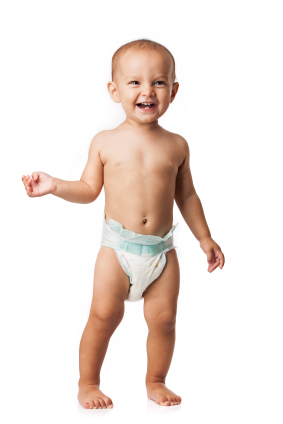 Toddlers love exploring the world around them, and the teachers at Sharon Academy are right there to provide a fun and active environment to encourage their eager investigations of the world.  In each toddler classroom you will find learning centers for blocks, puzzle activities, imaginary play, art, music and lots of interesting books. 
Teachers plan the days to include social growth and language development through circle time with stories and songs.  They also spend time assisting with self-help skills such as hand washing, putting on coats and potty training. 
Toddlers are known for their growing independence and high energy, and our toddler teachers use this important learning stage to introduce stimulating activities, group interaction and parallel play.  Outdoor time for toddlers is filled with opportunities for climbing, running and jumping to help develop large motor skills.